Contact Joe's Web Geeks

Search Engine Marketing & Website Management for Local Companies.
Phone: 
800-241-0341
Email:
info@joeswebgeeks.com
Address:
4300 Caterpillar Road, Redding CA 96003
Business Hours:
Joe's Web Geeks is open 9 to 5 Monday through Friday.

We teach high demand technology skills. Students learn by developing real-world applications with hands-on traning.
Website: 
Email: info@CloudWiseAcademy.com
Course Times:
CloudWise Academy holds classes in the evenings, on weeknights.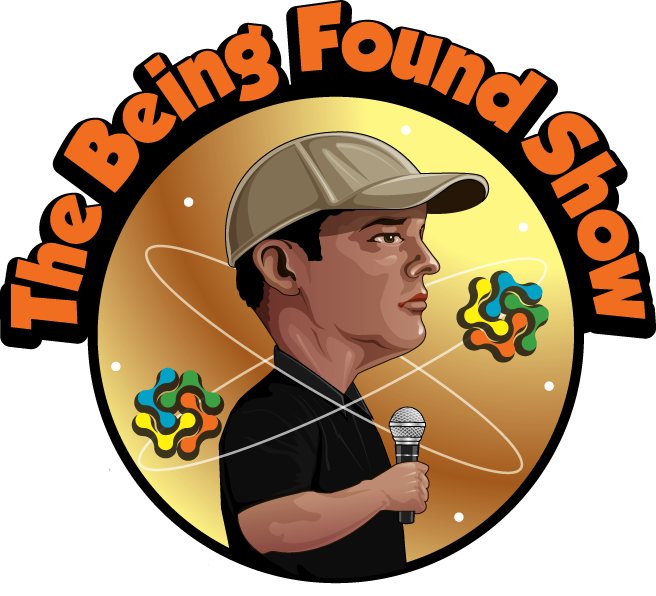 ("I learned the hard way so you don't have to!")
Every Saturday morning at 9, Cloud Wise Joe helps listeners take control of how the Internet impacts their businesses – and their revenue.
Joe talks about the latest news from the digital world, but most importantly, he answers your burning tech questions. He, too, has run companies (and is still running companies), and got really, really mad about how businesses were being held hostage to technology. He learned – a lot – the hard way – so you don't have to.
Website: 
Show Times:
Every Saturday Morning at 9AM Pacific
Location: Redding, California.
Location: Jonesborough, Tennessee.